---
Mission
The mission of the Personal Training Program is to assist Students, Faculty, and Staff at Truman State University with reaching their fitness potential and improving their quality of life through physical activity and healthy habits. Your personal trainer will be a Truman State University student with a national certification in addition to successfully completing our "in-house" training.
Eligibility
Personal Training services are available to the following groups:
Students
Faculty
Staff
Emeritus Faculty
Retirees
---
Payment &

24-Hour Cancellation Policy
We only accept CASH or CHECK (check payable to: Truman State University) and submitted at the Member Services Desk before personal training package begins.
Truman ID card

must

be presented.
Sessions cancelled less than 24-hours from scheduled start time will still be charged to client.
Meet Our Trainers
Janes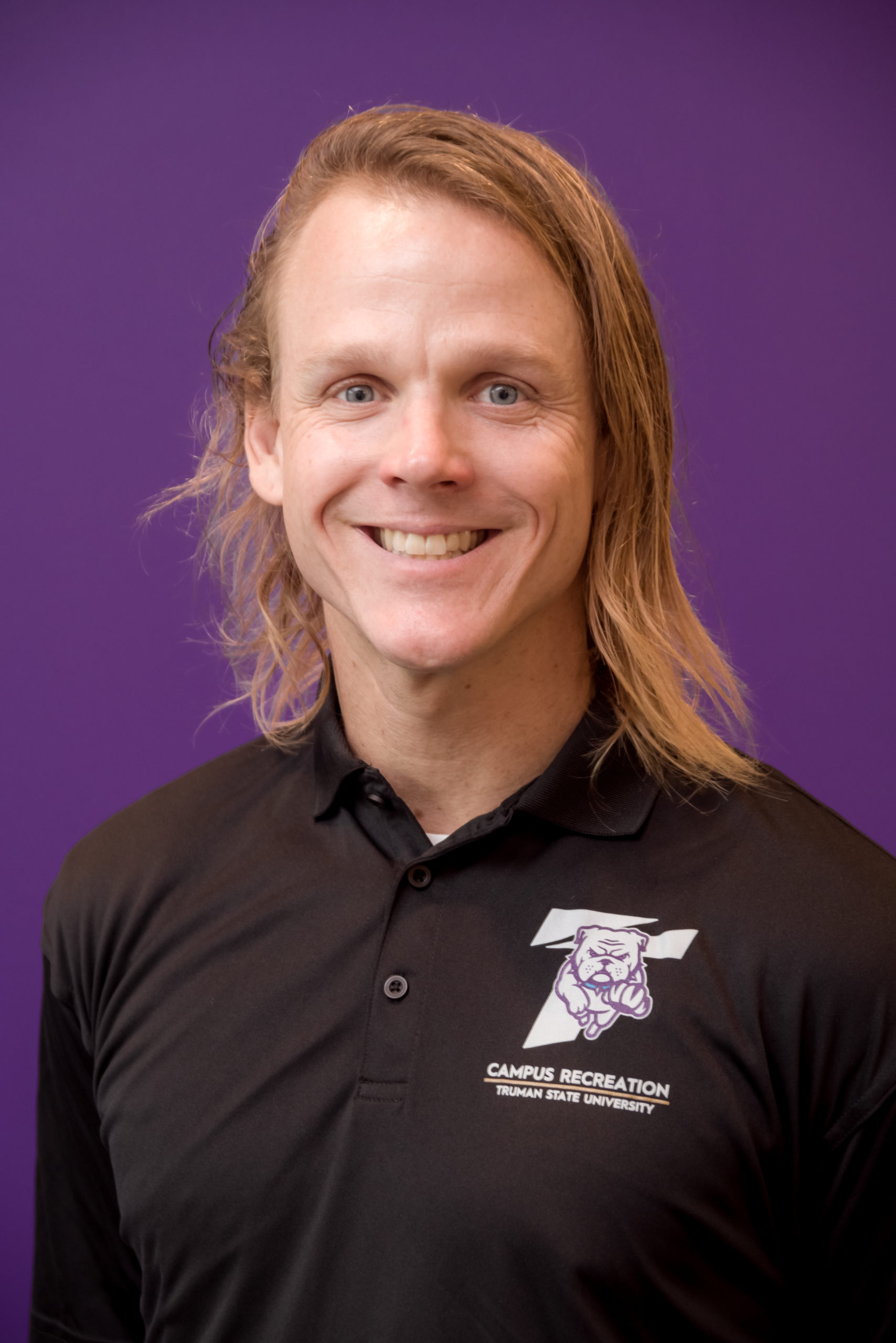 Paige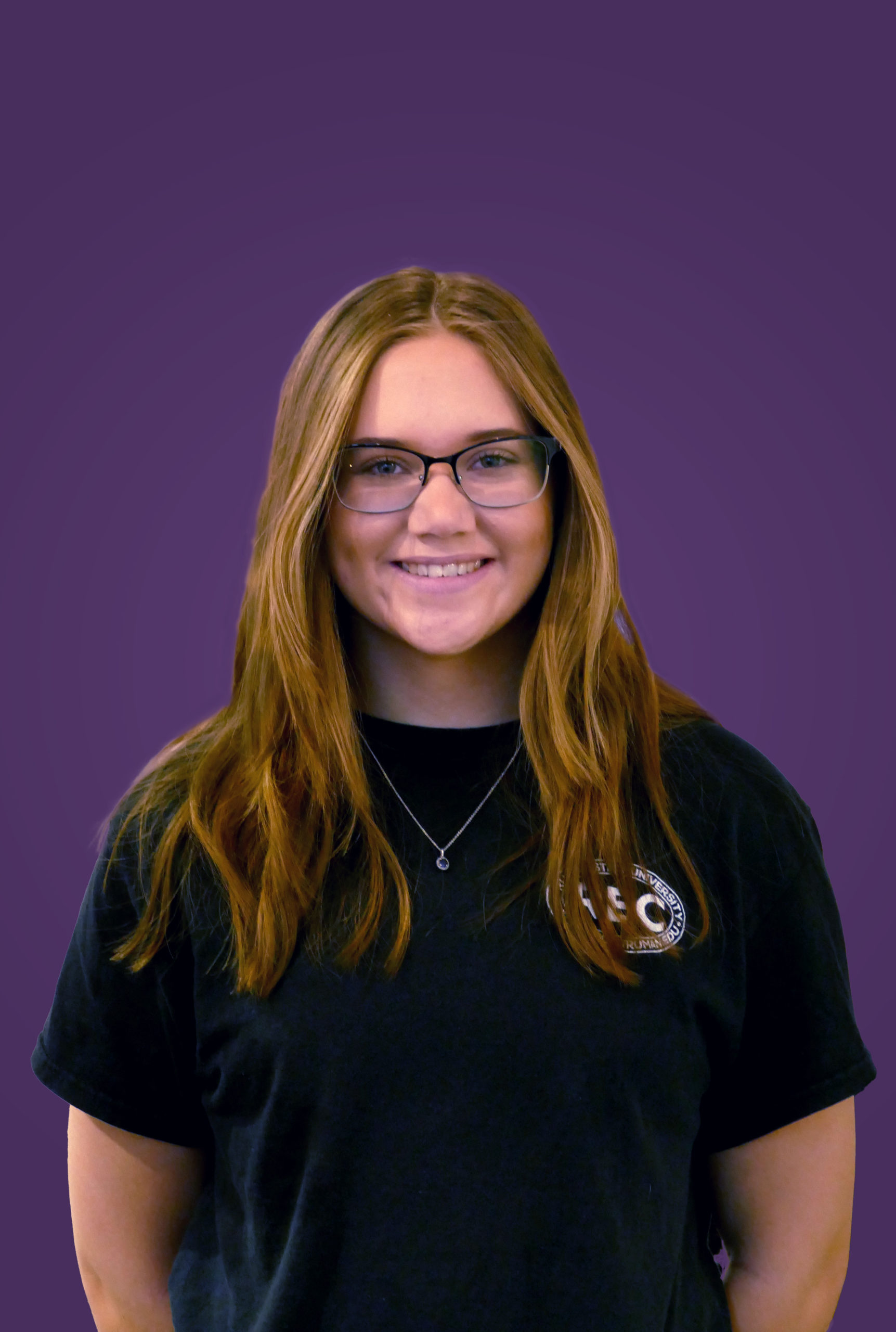 ---
Become A Personal Trainer
A Personal Trainer must:
Be a student at Truman State University
Attend a "Recruitment Meeting" (look for a sign to be posted in the lobby at the Student Recreation Center; we do not accept online applications)
Go through the interview process
Be employed at the Student Recreation Center for at least 1 semester before working as a personal trainer
Have a personal training certification from a nationally recognized organization that's accredited by the National Commission for Certifying Agencies (NCCA). Organizations include:
American College of Sports Medicine (ACSM)
American Council on Exercise (ACE)
National Strength and Conditioning Association (NSCA), etc.
Meet with the Fitness-Wellness Director to review eligibility requirements
Be in good standing with the Student Recreation Center
Be approved by the Fitness-Wellness Director to be a Personal Trainer at the Student Recreation Center.
If you have any questions, contact the Fitness-Wellness Director at 660-785-7739 or email Janes Dreamweaver at dreamweaver@truman.edu.
---
Certifying Organizations
Third Party Personal Training
If an individual is not a Campus Recreation Personal Trainer employed by the Student Recreation Center, written approval is required from the Fitness-Wellness Director to conduct personal training in the Student Recreation Center.
Please call 660.785.7738 with more questions.